Corporate History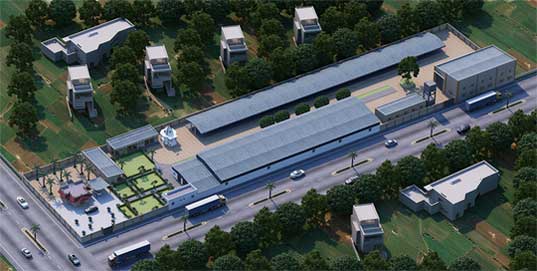 Aadis is a brand devoloped by JCP International Pvt. Ltd. and offers a diverse range of export quality Coconut and Groundnut oils. JCP International is a private limited company incorporated in the year 2009 in India. Earlier we were a mobile manufacturing company based in Gujarat, India. Over the years we have diversified ourselves into various other areas.
The products under Aadis are manufactured in a state of the art manufacturing facility located at Porbandar, Gujarat. Aadis have been providing its customers the products of unmatched quality and uncompromised taste.
The company procures raw material directly from the centers of produce to maintain uniform taste and quality. Strict parameters and regular tests ensures that the products processed are of superior grade with the retention of original flavour so that the end user gets the best of taste.
---